How will I know when I'm in love?
Submitted by

akposjokes

on Wed, 02/19/2014 - 11:15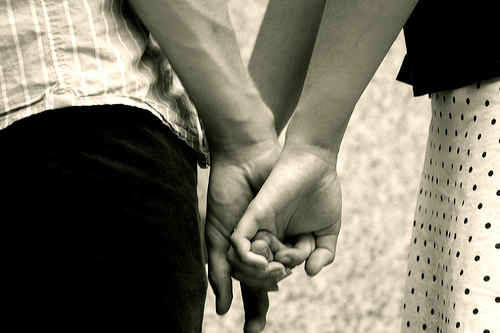 If you are a woman:
You will experience feelings of excitement, joy and desire.
You will place the other person's happiness above your own.
Your friends will hate you.
If you are a man:
Your wallet will be lighter.
You will hit things less.
You will no longer be fun.
If you are a robot:
You cannot feel love. Proceed to repair bay to correct this anomaly.